CBD Oil Review – CBDfx Tincture 1500mg
Before I start this CBD oil review its worth mentioning that everyone has their morning rituals and I have mine, I treat myself to a sit down wee and then proceed with my routine. One thing I have incorporated into this is two little drops of CBD oil under my tongue. That's all it takes (then two more in the evening) to get my daily dose.
Brand: CBDfx
Product: CBD oil 1500mg Tincture
Price: $119.99/£97.99 (Retail)
Cheapest Place to Buy: cbd.co
Strength: 1500mg
Size: 30ml bottle
My Rating: 7 out of 10
CBDfx CBD Oil 1500mg – Introduction
When deciding on what CBD product to go for, it can be like a game of pin the tail on the donkey because there's so many variations, strengths and products, that you end up not bothering because the rabbit hole is so deep. Luckily I have trawled many a site and product researching this. I suffer from being a light sleeper and add to the fact I am 40 years old and recovery after training is a big deal for me. I decided to go for a CBD oil with a strength of 1500mg, by a company by the name of CBDfx.
Product Review – Where To Begin?
With so many companies selling CBD, it's difficult to know if a brand is reputable or not. I opted for CBDfx after a long look at the site. They have a wide variety of products at various strengths. They are based in Southern California and use only wholly organic hemp plants along with clean CO2 extraction methods and also offer lab reports on the products.
I'm a fairly healthy fellow with good nutrition and steady fitness levels, weighing about 75kg and I'm 5ft 9" tall (trumpet blowing much). I opted for a full spectrum CBD made from hemp oil and MCT oil that's derives from coconuts, with their highest concentration (1500g) tincture which comes in a 30ml bottle that lasts around a month and gives you 50mg of CBD give or take how much of it you use per dose. I didn't want a flavoured oil either, as I don't mind the natural earthy taste the oil provides and there's no after-taste either.
With regard to the cost, I actually think it's good value for money as there are obviously other products on the market more expensive with a decent reputation and also lots of products that are cheaper but…I didn't feel all that confident in what I was buying if it's that much cheaper elsewhere.
The bottle retails for $119.99 but you can get it cheaper for $84.99 (see below and click on image).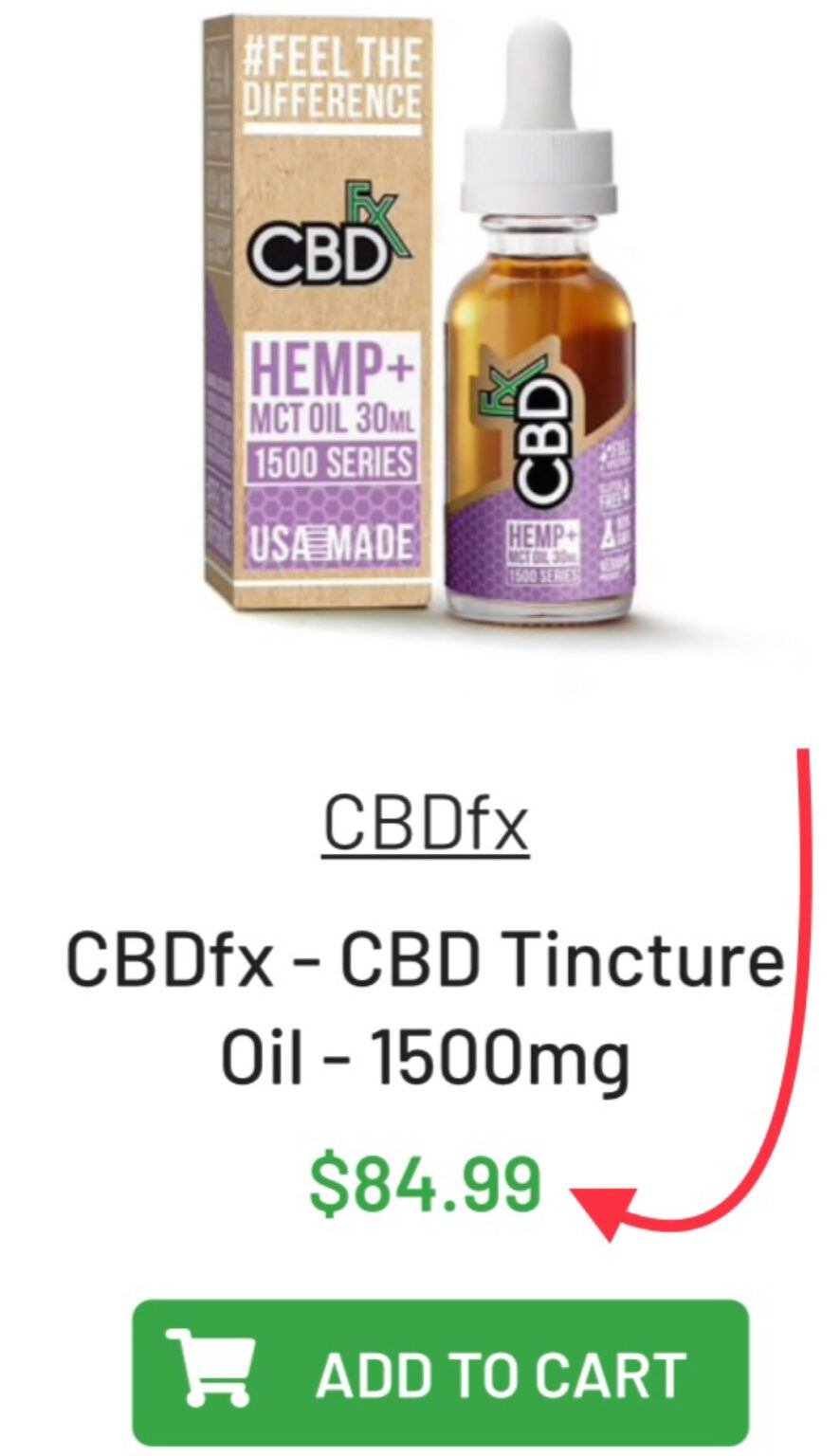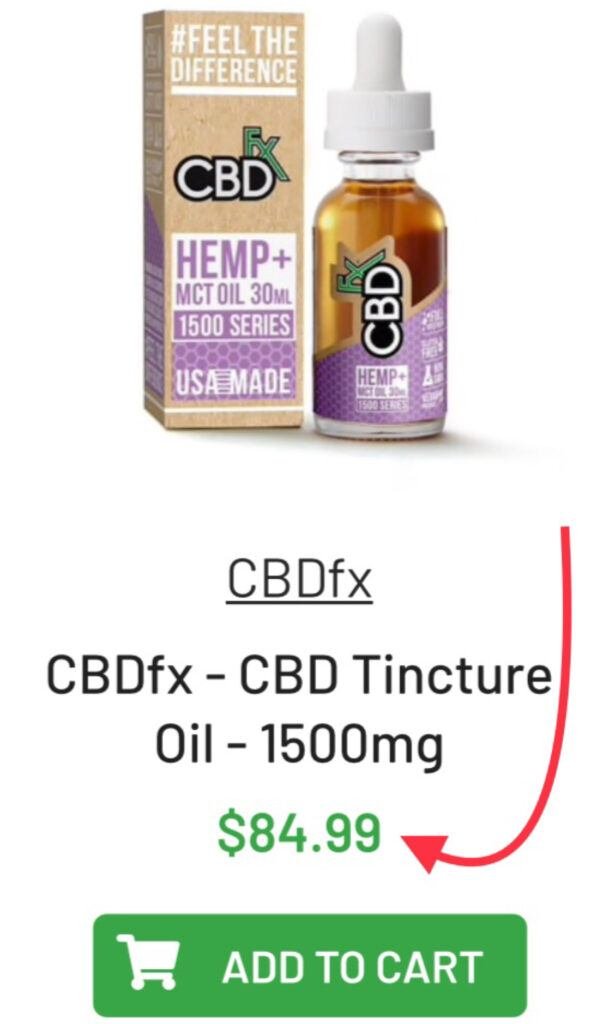 Personal Experience – Anything Different?
Over the course of a month using this oil I have been sleeping like never before, I used to wake up at the heating clicking on or by those pesky pigeons on the roof! However, now I fall asleep effortlessly and wake up feeling as fresh as a daisy. I feel like I've actually been sleep and have that cosy snug feeling when I wake.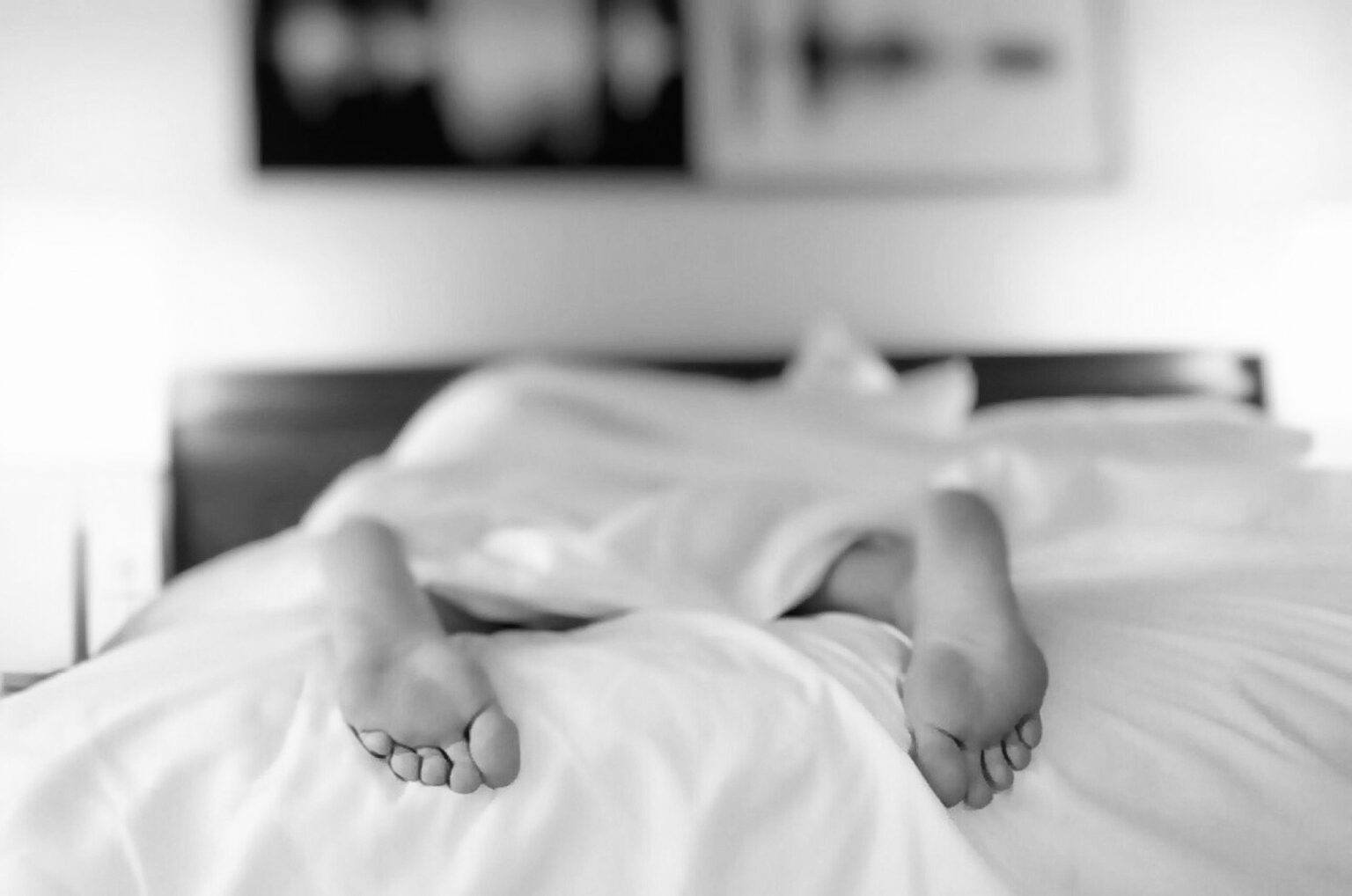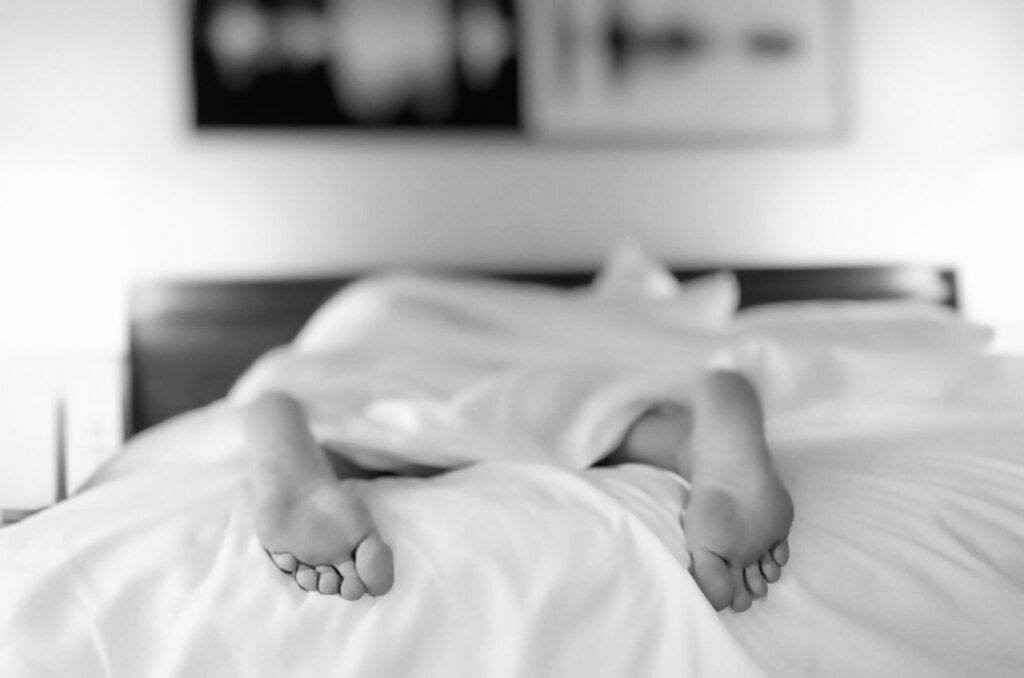 The pain I was having around my knees hasn't gone entirely but it's been reduced to a very mild niggle, compared to the deep ache that battered old knees give you after years of training. The reduction of inflammation is another positive for me, as is the reduction of anxiety that I encounter. Don't get me wrong I'm not a nervous wreck, but I have suffered with anxiety in the past. I just don't feel the pinch of it anymore or the weight of the world on my shoulders.
Now I'm not saying this is a miracle cure, all I'm saying is these are things I have noticed since taking this oil. Maybe it's a placebo effect…maybe it isn't? A good friend of mine who also took this oil didn't notice as many benefits as I have. As we know it's down to the individual in question but for me, I'm happy as Larry.
Pros & Cons
Since taking this CBD oil I have noticed a few differences as I mentioned above that are very positive and beneficial for what I need. With regard to any negatives…the only one really is the cost of shipping overseas. It costs over $20 to ship to the UK regardless of what you purchase, but on the flip side theres free shipping across America. I would only order this product if you live in America, as the shipping time overseas has been shown to be slower than a snail with lead boots on. For this reason I have to mark the product down.
Other than that maybe the product could last longer but saying that you could try not taking the recommended dose and take less. I haven't noticed any side effects either.
CBDfx has a 30-day money back guarantee provided the item hasn't been opened, which is standard really.
Final Word
I like what this product has done for me and I will definitely continue to use this oil. I will also invest in other products to see how they compare to this. If you are in the market for a good CBD oil with a good strength made from quality ingredients then I would give CBDfx CBD oil 1500mg a go. I would always purchase a tincture first and then think about trying other products based on my knowledge of this, as it's a good foundation to work from.
I hope you enjoyed the review and if you have any questions about CBDfx CBD oil 1500mg tincture or want to leave your own review, leave a comment below.
Theres extra 15% discount by entering CDB15LIFE at checkout.
For countries outside the USA CONTACT ME
Please don't forget to check out other posts and YouTube Channel (don't forget to subscribe) for the latest health and fitness news, CBD news, along with product reviews, meditations, recipes, workouts and if you require any CBD for you post workout therapy needs, please take a look at our store to get hold of yours now.
DISCLAIMER: Always remember to consult your GP or doctor before you make any changes to your diet.