Welcome to…
My name is Lee, I am a fully qualified Sports Massage Therapist and I'm also into fitness, mostly kettlebells but other equipment too.
I incorporate the use of CBD to help recovery and all round healthy living.
I enable people to achieve their fitness goals with weekly workouts of all fitness levels on my blog with the use of CBD to maximise downtime and preparation for the next challenge.
As long as I can remember I have trained in some form or another…whether it be football, martial arts, weight training or yoga.

As a young fellow growing up in England back in the days before the internet, it's hard to imagine life without it. We all took friends advice and didn't really know the science behind training and recovery.
Now being able to reach anyone and lend a helping hand is something I feel passionate about.
Over the year's I have learned a lot about training, techniques, methods, mindsets and recovery.
Do you train regularly and have a solid recovery schedule? If you train all the time, you will know just how important it is to be mindful of how you treat your body after you train.
This might not be a big a deal if you are younger, but as we age you have to adapt your training to meet the needs of your body.
Here at Sport CBDs, we do that!
I have had great feedback from people who have found the workouts I do very beneficial and even got them over that impossible plateau you can find yourself at, now and again.
Adding high grade CBD into the mix has also accelerated peoples recovery time and improved their fitness output because of this.
My training
If you are looking to get fitter and healthier, whatever your fitness level, then look no further.
As Sport CBDs has a huge back catalogue of workouts with kettlebells, resistance bands, dumbbells and calisthenics.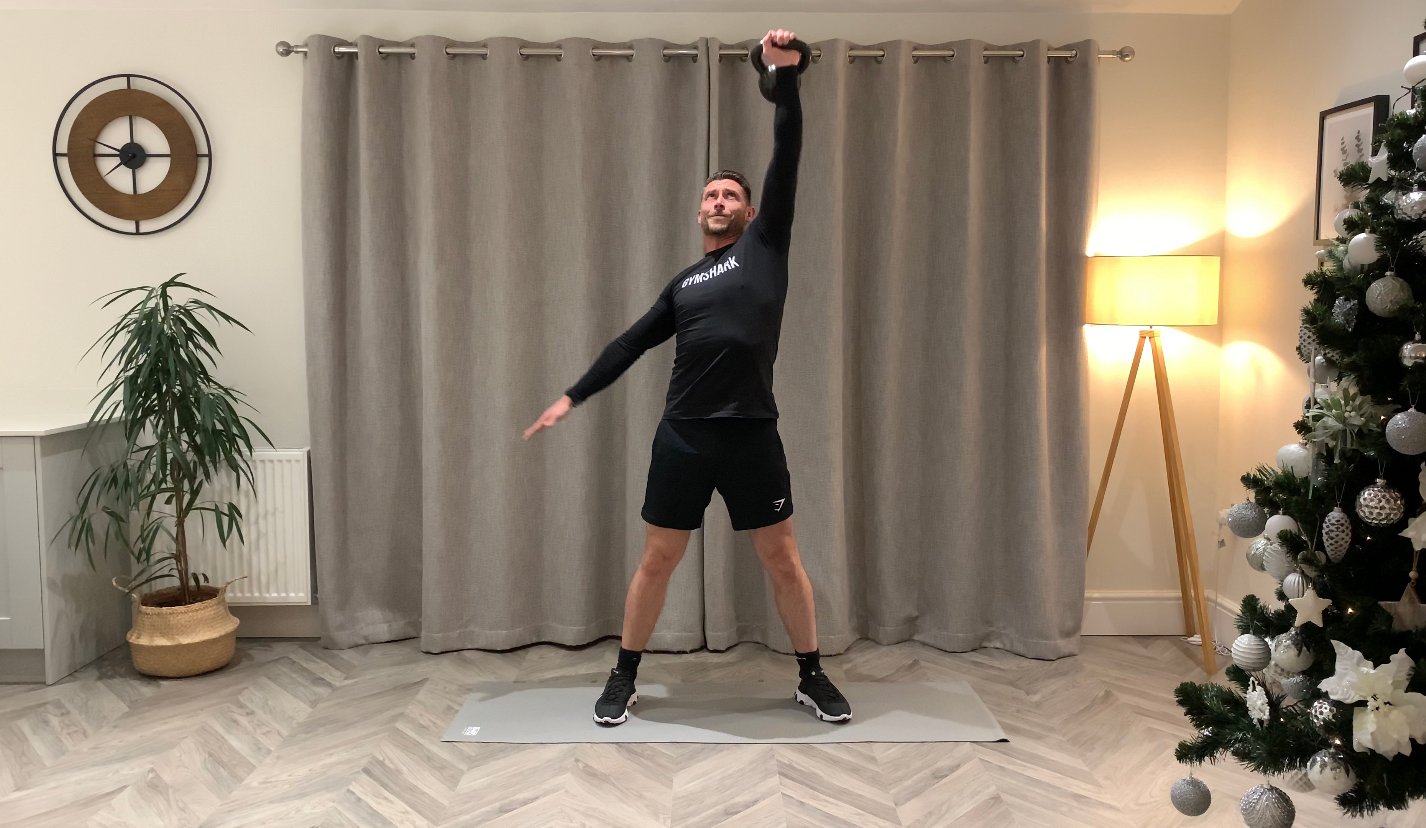 Theres also a beginners kettlebell workout program available if you are starting out on your fitness journey.
Check out the YouTube channel and subscribe to get the latest workouts whenever they are uploaded.
With the integration of high grade CBD products to aid in recovery, inflammation and mood you know all your fitness goals will be met and smashed.
Take a look at our quality CBD products HERE.
Injury Time
Let's talk about injuries…this unfortunately has been a major factor during my pursuit of fitness over the past few years.
Not warming up and warming down correctly later in life, well – as you gain life experience – can seriously hinder your training routine, work and home life.
This is when I came across CBD products and this also inspired me to pursue a sports massage qualification.
We all have our preconceived perceptions with anything to do with any kind of plant based therapy. There are many positive health benefits that have been over looked in the past.
However, with the progression of modern medicine and science its now becoming apparent, that there's more to this enigma we call cannabidiol (CBD) products.
With the help of these and a solid physiotherapy schedule I was able to get back to my physical peak once again.
This has inspired me to spread the awareness of this wonder product, as it has many other benefits other than pain relief, as well as offering my ideas and knowledge on maintaining a healthy lifestyle through conventional and unconventional training methods and holistic views on recovery and mindsets.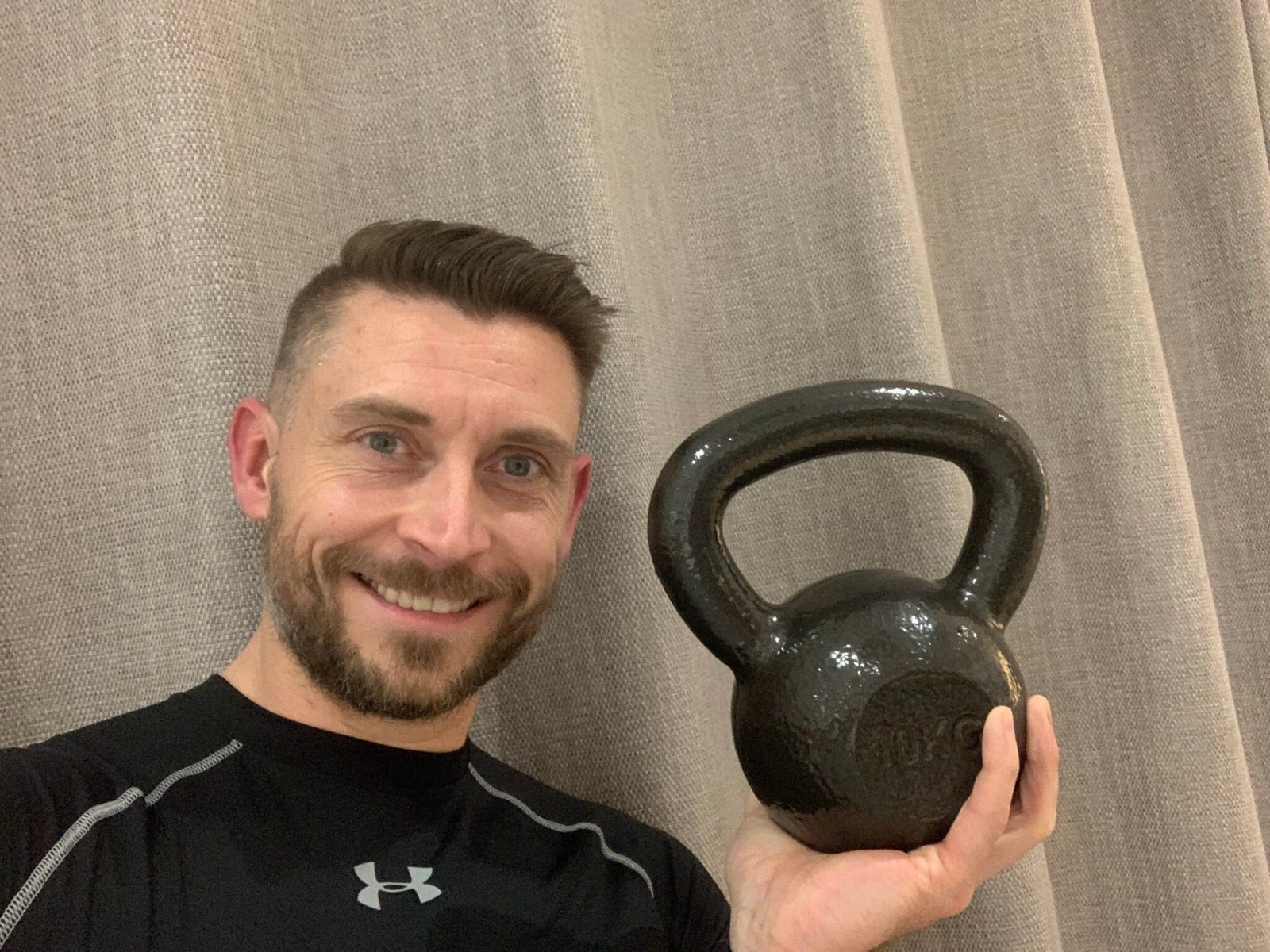 Train Smart and be smart when you train
With the use of CBD, focus and hard work, not only can you train in your chosen art, but train correctly pre, during and post. This can lead to accelerated performance and longevity and a better lust for the life you are following.
To that next level…
Lee
Founder of Sport CBDs