Best Ways To Boost The Immune System
No doubt you are constantly glued to your device or TV set at the moment, dreading the next news flash with a lifetime supply of toilet paper obscuring your view of that news reader. However, instead of worrying about what the next news flash will be, it's worth taking a moment to think…be mindful of yourself and others around you, while maintaining a safe distance.
In times like these we Look to those people we trust for inspiration and guidance, that's why it's fitting to get the wisdom once again from D Calabona, on the best ways to boost the immune system during this challenging time.
What's happening to Me?
It's a great pleasure to have been asked back and give my thoughts and analysis on the human immune system. Like Hot Rod in Transformers the Movie with "the matrix", when he needed it to "light our darkest hour". I can hear "you've got the touch by Stan Bush" kicking in as I type this…simply majestic.
Lets begin by giving a brief description of what happens when we fall ill, this is what basically happens to the body.
The body is fragile but also very resilient, when something (bacteria, Virus or allergen) tries to enter the body it's already on high alert should anything infiltrate it.
One of the first signs your body has started this epic battle is the fact you are coughing and sneezing with sinus issues as well as watery eyes. White blood cells rush to the infected area to try to kill any germs. If the threat is too strong it's now that things may change for you.
The virus join to healthy cells, replicate and then multiply to over crowd the healthy cells like a packed subway system with people fighting for the last train home. This is now where the fever kicks in. The brain is being told to raise the temperature, you will also get the chills as your body is colder than the temperature the immune system is fighting to raise to. This is a good sign our body is fighting back, even if you feel the complete opposite (while hugging that toilet).


Now, the body makes it's move…white blood cells over run the bacteria and develop antibodies, these are cells that remember the DNA of the invading virus, enabling you to be immune to them should they try again. You are now on the road to recovery.
Clean Up Your Act
It goes without saying that the path to a healthy immune system begins with basic hygiene. Make sure you wash your hands thoroughly with soap, remember more bubbles equals fewer troubles. It's not just the hands, the whole body needs a thorough clean down daily to wash off any unwanted germs collected throughout the day. A regular exfoliation goes a long way, to scrub off dead skin cells and keep that skin looking radiant.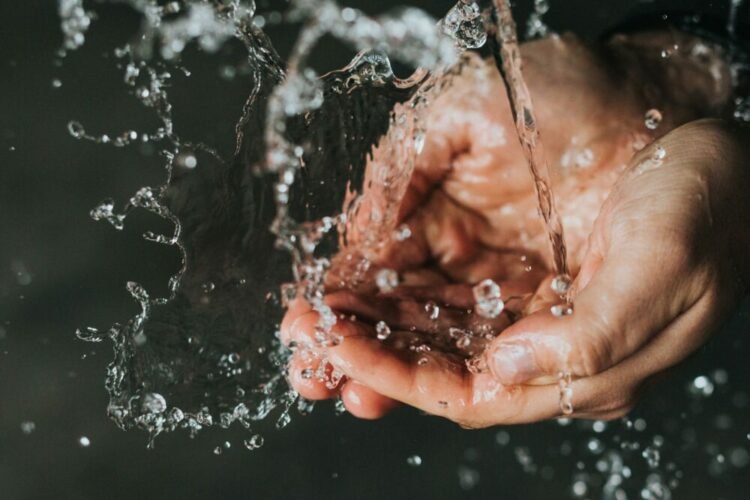 I always look to the beauty/grooming routine of one of my favourite fictional characters – Patrick Bateman (American Psycho). Even to this day, Bret Easton Ellis wall street lunatic is the high benchmark to which I try to strive for…minus the chainsaw, prostitutes and complete chaos he caused in the novel and film.
Deep pore cleansers and anti aging eye balms are always welcome in my bathroom cabinet.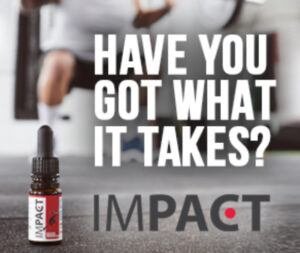 Chill and Sleep
One of the easiest ways to help maintain a good immune system is to chill. Taking time to do nothing and relax helps especially if you have been in contact with someone who is unwell or you can feel the symptoms of the above. Continuing to workout during this period, could do more harm than good. Starting to battle illness along with working out, would send conflicting messages to your immune system and could accelerate the sickness. Remember if you feel poorly that day, it's not the end of the world if you skip your workout…I always tell people to listen to their body in this situation.
Another simple but effective way to stay healthy is to maintain a regular sleeping pattern. You will know that when you feel under the weather, when all else fails climbing in bed and sleeping off the illness is the only thing to help you over that sickness hump.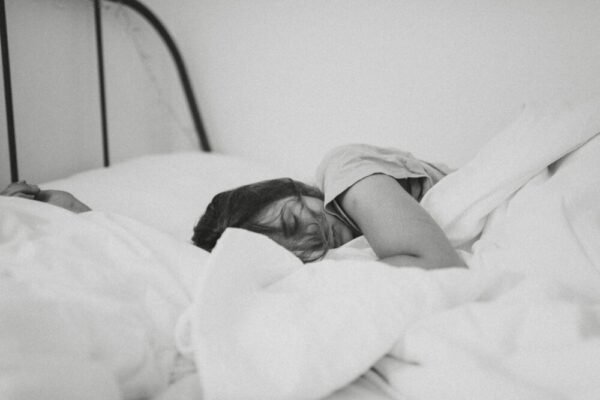 Countless studies have shown how important a good nights sleep is, ask any athlete this and they will tell you the same. The recommended length of pillow time is between 7-8 hours of good deep REM sleep. I have tried many things to help me, as I struggled for so long being a light sleeper. Since I have been using CBD oil, my sleep has improved no end. When I wake in the morning I actually feel like I've been asleep, as opposed to feeling like I have just nodded off and then the alarm has gone off. A good nights sleep is so underrated, yet crucial to all of us.
Supermarket Sweep
There are many foods that help boost and maintain your immune system, that it's worth considering getting out the shopping list.
Any kind of citrus fruit – oranges, lemons, grapefruits – good source of vitamin C
Garlic – contains Allicin and anti oxidants which help fight infection and boost immune system
Ginger – contains anti oxidants and anti inflammatory compounds
Mushrooms – source of vitamin B and contains selenium
Basically, the more colourful your plate is with vegetables the healthier it is for you. Anything green such as broccoli, spinach and peas. Yogurts are a good source of probiotics that help maintain gut health.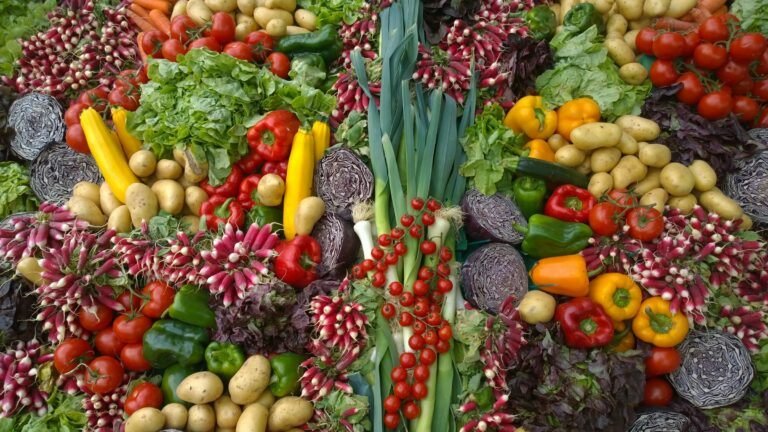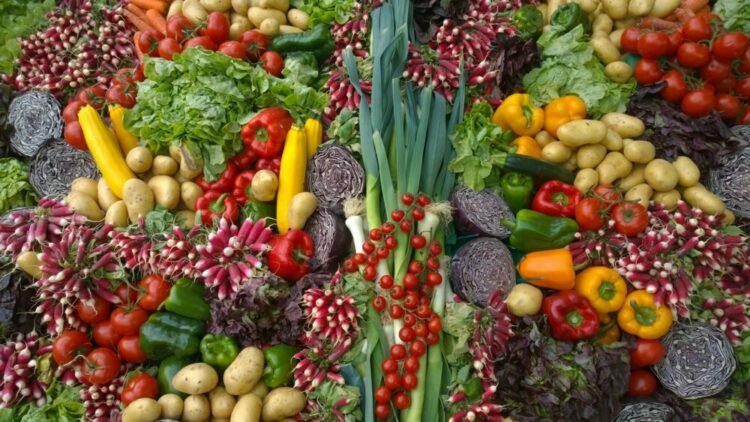 Always be aware to consult your doctor or GP before making any changes to your diet or exercise routine.
Wrapping it Up
Always remember to incorporate some or all of the above, they will drastically help you and your immune system at any time of the year. Where possible keep those fitness levels to a good consistent standard and keep pushing forward, with regular workouts (one being an easy home workout by LJ Kudos) and take care of yourself and others around you.
Make it happen!
Until next time.
DC
Please don't forget to check out other posts and YouTube Channel (don't forget to subscribe) for the latest health and fitness news, CBD news, along with product reviews, meditations, recipes, workouts and if you require any CBD for you post workout therapy needs, please take a look at our store to get hold of yours now.