Upper Body Kettlebell Workout Series Part 4 – Back & Shoulder Sculpture!
Who would have thought there would have been an upper body kettlebell workout series, let alone getting to part 4! The success of the series has been refreshing and has shown just how far kettlebells have come in the last few years.
With restrictions being lifted all over the world, people are being allowed back into gyms, but if the past year has taught us anything, it's that lots of people have now got used to working out at home as a kettlebell costs little money and will give you a full body workout that has you relieved once the workout is over!
Back On The Grind
If you have missed the previous workouts in this series and you wanted to try them, then please see below:
Kettlebell Upper body Workout – 1
Kettlebell Upper body Workout – 2
Kettlebell Upper body Workout – 3
Each workout targets different muscle groups and will have you the complete upper body experience, working through them all.
This workout targets the back and shoulders, which will leave you aching the following day and beyond.
Functionality & Mobility
As with all workouts here, we are trying to promote functional fitness and mobility, by this we mean that we want to move and work the body doing movements that help build strength in multiple areas, that help the body move as it should.
We have 8 exercises this time around, once again we are only using one kettlebell. I have been asked to do workouts with two, however I think using one is more versatile and most people only have one Kettlebell.
Let's take a look at what's in store…
This Time Around
What we are doing with this workout is a kind of EMOM routine, where we do the exercise in question for 45 seconds, rest for 15 seconds and then go straight into the next exercise. We go for two rounds on this workout and go straight into the second round after the end of the first round (sorry not sorry).
This means with the power of my awesome mathematical skills that the workout is 24 minutes long NON STOP!
My maths isn't off don't worry. It's because some exercises require you to do them on each arm. Now you are worried right?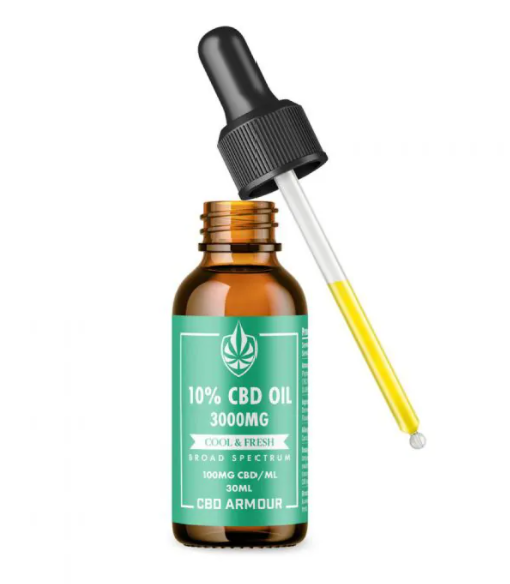 Please make sure you have fluid on standby and always make sure you have warmed up sufficiently too. We want to make sure those muscles are firing on all cylinders without the twang or rip of a pulled tendon, ligament or muscle even.
The 8 exercises on offer this time are as follows:
One arm fly with hips raised
Good morning press
Side swing
Bent over swing
Triceps curl
One arm upright row
Kettlebell raise
Kettlebell press
The Hare & The Tortoise
As you can see from the list above, you are getting a great workout that will target every muscle in the shoulders – front, middle and back deltoids, plus the trapezius. Let's not forget the entire back as well as the core, pecs, triceps, biceps and forearms too.
I want you to push ourselves, like we do with any workout. Just make sure you are familiar with how the kettlebell moves along with how you body moves mechanically as well.
It's not a race and you should never sacrifice reps for form. We have all seen those crazy cats at the gym doing all kinds of random exercises, that are not really working anything. Apart from give us all a little chuckle.
If you want to follow along in real time with the workout, then please click on the image below. 
I normally use a 16kg kettlebell when working out, I find this to be the optimum weight for me. With the workout here and because of the workout in question, I have gone for half that, with a 8kg.
Don't worry, even using half the weight still gave me a wicked workout that had me aching for days afterwards (no joke).
Finish Him!
If you are still lucky enough to be standing after the workout here, then you didn't go hard enough! Only joking, you will feel it in the morning, I guarantee it.
One way I help with the reduction of muscle soreness is with the use of CBD daily, to help reduce inflammation and help lower any pain I may have with training hard on a regular basis. If you are serious about training, then you should consider CBD. I have found it a revelation.
If you are thinking of using it, then head over to the Sport CBDs store now. We do every kind of CBD and we also ship globally too.
If you have tried this upper body kettlebell workout and found it useful, then please comment below and let me know you thoughts as I would love to hear them. If you wanted to get you hands on a new kettlebell or have never had one, then click here to get yours now.
Please don't forget to check out other posts and YouTube Channel (don't forget to subscribe) for the latest health and fitness news, CBD news, along with product reviews, meditations, recipes, workouts and if you require any CBD for you post workout therapy needs, please take a look at our store to get hold of yours now.