Are you having a stressful time of it at the moment? Not able to see the wood through the trees with all the panic currently going on globally? Sit down, be comfortable and put your feet up for a moment… Why not think about meditation for anxiety and stress during these challenging times, to unwind and relax?
We can all agree that a little calm right now could go a long way, take a long deep breath through the nostrils and join me on this meditation.
History of Meditation – Inhale
Meditation originated in parts of India around 5000 BC, with later variations being recorded in China and other parts of Buddhist India around 500 BC. There isn't any written documentation of meditation till much later, with knowledge being passed on by word of mouth. Meditation spread across Asia and started filtering through the east, with major emphasis on connections to religion prominent and still are till this day, with Buddhism and Hinduism to name two.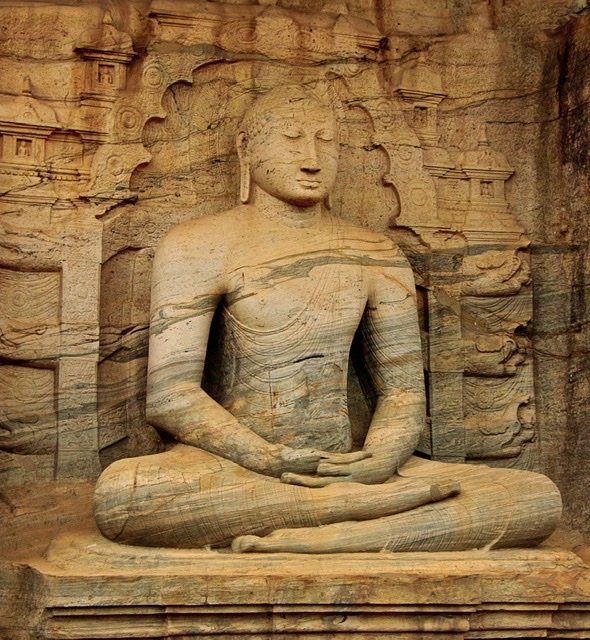 It wasn't until the mid 1950s that the western world really took meditation on board, where there was a real hunger for spiritual growth and wisdom. More people than ever now meditate, making the path to enlightenment that little bit more achievable due all the methods in which you can clear your mind and look deeper within your very own soul (dramatic indeed).
Types of meditation – Exhale
There are many types of meditation to practice from repetition of a certain religious prayer, to a guided meditation where you can visualise yourself in an environment where anything is possible. The focus is to shift your mind from the crash, bang, wallop of our daily mental routines, by focusing long enough being present to relax our minds and shut off all the chatter. Many people find meditation difficult, allowing the mind to be a blank canvas. Meditation takes practice like anything, if you persevere you will reap the rewards and maybe, just maybe find nirvana.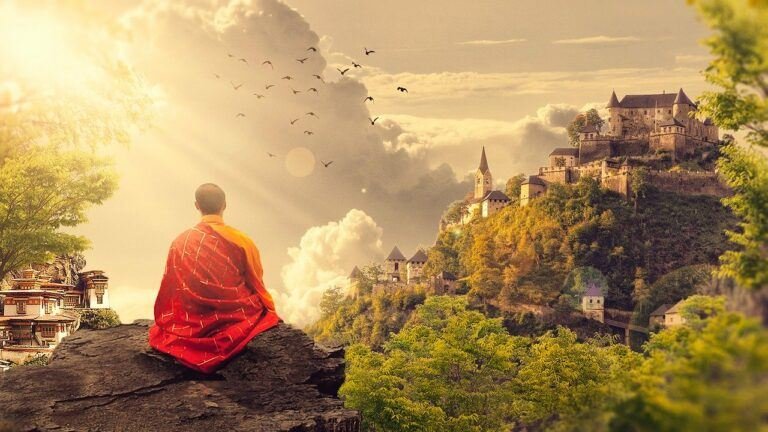 Different types of meditation include the following:
Counting your breathing – probably the simplest way of meditating is to inhale through your nostrils for four seconds while counting, hold the breath there for a second, then repeat as you exhale. This is a great way to start meditating for a short period of time.

Focusing on a word (mantra) – another simple form of meditation is to recite a word or mantra as it's known. This can be any word you desire. From love to peace, maybe even soul mate. The important thing is to focus on the word enabling you to clear your mind and maintain focus.

Guided meditation – maybe the most contemporary ways to meditate is to have someone guide you through the process. This is normally done by listening to somebody like your yoga instructor or an audio recording from YouTube or an app of them paint a picture for you to visualise, which enables you to maintain focus all the way through the mediation. This can be a voyage through an ice cave, to a wonderful lush green rain forest passing by a stunning waterfall along the way.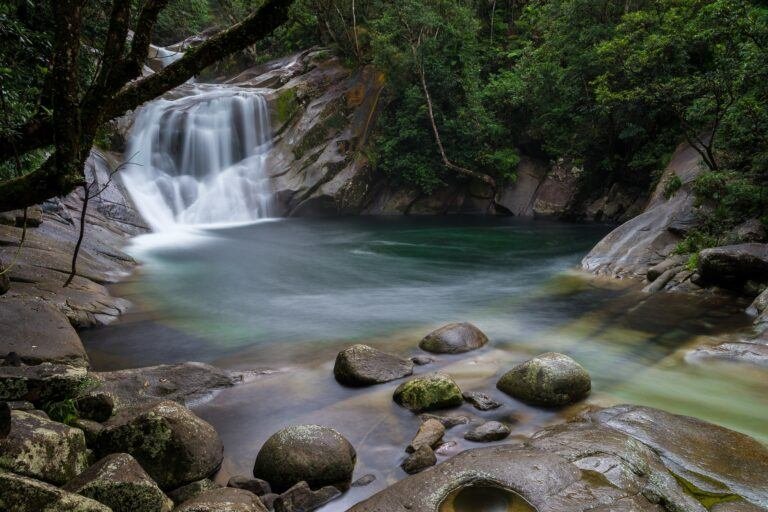 After a period of time you may be able to visualise a scenario yourself. My go to is a wonderful sunny day in a garden full of thick green hedge rows, with a freshly mowed lawn (you can smell the grass) with radiant red roses standing tall and proud…but that's just me.
Length of it All – Inhale
A great way to start meditating is to start off small. What I mean by this is to set a timer on your phone or egg timer (you never know) to 5 minutes and do one of the three options above. Your mind will wonder about the shopping list or what frock you are going to wear that evening. This is normal and when it happens just remember where you are and reset back to your numbers, mantra or guide. Once you have maintained this for a few days its worth considering increasing the time to 10 – 15 minutes. Maintaining meditation for a prolonged period of time over the course of weeks and months will give you a feeling of zen, tranquility and calm. You don't need to sit there for hours on end like Tibetan monks do but committing to this daily will have many positive benefits for you.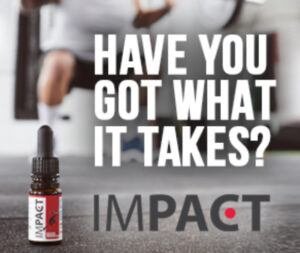 Postures – Exhale
The most common posture to mediate with is to sit cross-legged with the back of your hands rested on your knees, with the thumb and middle finger touching. However, this is not key should you have back problems and sitting upright on a chair with your feet shoulder width apart works fine. Laying down s another way to meditate, the only problem with this is that it usually ends with you nodding off and wiping slobber from your cheek.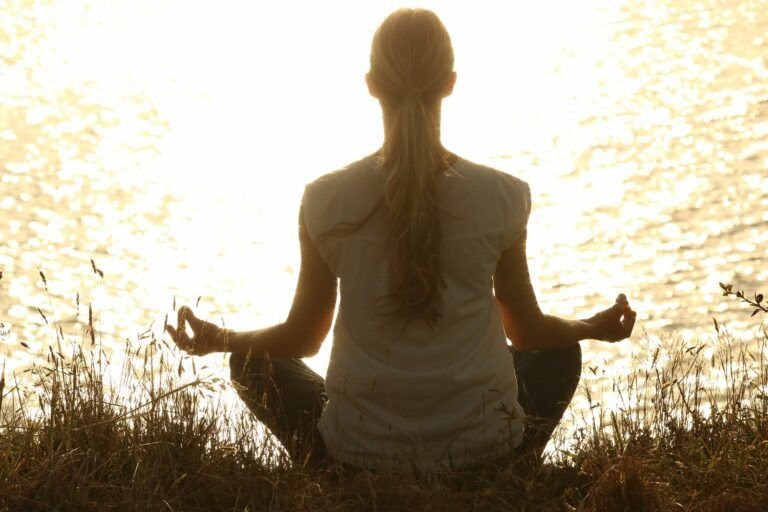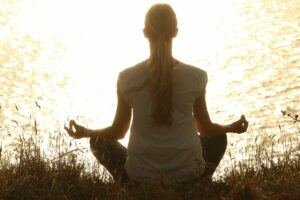 When meditating always inhale and exhale through the nose, As prolonged breathing or panting through the mouth isn't as controlled and may lead to dizziness and hyper ventilation in extreme cases.
Namaste – Relax
Meditation isn't for all, but before you disregard the practice as nonsense just try it on for size, something you wouldn't normally consider may be the missing piece of that mental puzzle you have been searching for…it was for me.
There are countless apps, such as "Calm" and "Mindspace" that have a vast array of guided meditations from motivation to sleep, that are well worth trying. There are various CBD products to help you relax, not to mention your local meditation classes and YouTube.
Whichever form of meditation you decide on, it could lead to salvation for many to just stop, take five minutes and breathe. Breathe deep and long enough to forget everything around you for that moment, as anyone who meditates will tell you that the moment you are in right now is the only moment you should consider, as everything else after this means nothing.
Simply…just…be in the moment.
Please don't forget to check out other posts and YouTube Channel (don't forget to subscribe) for the latest health and fitness news, CBD news, along with product reviews, meditations, recipes, workouts and if you require any CBD for you post workout therapy needs, please take a look at our store to get hold of yours now.