15 Minute Kettlebell Swing Workout – Posterior Progress – No Repeat
If you wanted to check out the previous 10 minute swing workout then click here.
No Repeat Guarantee
One arm swing x 2
One arm pull x 2
Pendulum
Side swing
Cross Curl x 2
Full pendulum
Cross Snatch x 2
American swing
Lateral swing x 2
Swing
Lets Get Ready To Rumble
Workouts This Way…
If you enjoy sport and use CBD to help with your recovery in between gruelling workouts, then your are in the right place. Here at Sport CBDs, we train hard and recover the best way possible…
We have regular workouts (check out the YouTube channel), CBD news and CBD products to help you gain that edge!
If you wanted to check out the reputable CBD we have on offer here at the site, then please head to the Sport CBDs Store. We also do fitness clothing and yoga accessories too.
Until next time, all the best…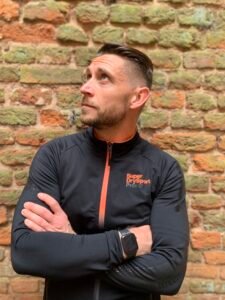 Lee
Founder – Sport CBDs